Renewable Energy Project Development and Asset Optimization
Renewable Energy Project Development and Asset Optimization
OnPeak Power is active in 12 states in ERCOT, SPP, MISO, and WECC
OnPeak Power Services
The OnPeak Power team has experience developing, constructing, and operating power and energy resources.
The team is highly suited to focus exclusively on delivering and managing power projects with the best combination of price, location, interconnection, financing plan, and risk informed project execution and operations. The Management Team's extensive network of relationships combined with a deep and broad knowledge and experience of generation and electric markets enables higher than expected operational and investment objectives.
OnPeak Power has an established team of leaders that have directly managed and delivered successful asset management results for utilities and private equity firms across a broad range of generation resources.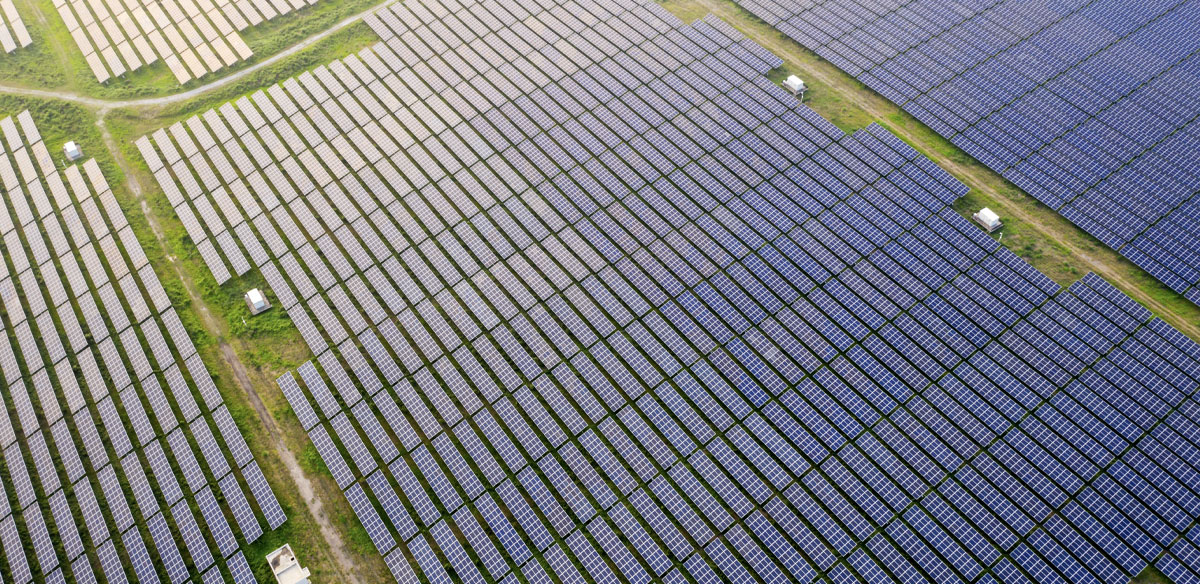 Development Services
Project Identification and Definition

Site Identification and Assessment

Permitting and Regulatory

Transmission Interconnection

Project Execution Planning

Project Financial Analysis

Marketing and Origination

Feasibility Analysis and Due Diligence

Project Risk Assessment
Asset Management and Owner Services
IPP Advisory and Owner Representation

Project and Portfolio Performance Management

Project and Portfolio Planning and Control

Energy Marketing and Energy Risk Management

Revenue Management

Cost Management

Commercial Management

Contract Management

Safety and Regulatory Management

Risk Management