OnPeak Power
OnPeak Power specializes in renewable energy project development and asset optimization. OnPeak Power is actively developing new wholesale generation projects in 12 states in ERCOT, MISO, SPP, and WECC. OnPeak projects and services provide our communities with affordable power and local economic development.
The OnPeak team strives every day to develop the best projects possible. Our success is a testament to our experience and our relationships with the great people we work with. The OnPeak team has extensive development, construction, and operational experience in electric transmission, renewable, and conventional generation.
Based in Austin, TX, OnPeak was founded by its Managing Partners in 2015
OnPeak's Managing Partners bring 110+ years of US power and renewables industry experience to the partnership
OnPeak Power has originated and sold (7) utility scale solar projects totaling 1.65GWs
Originated (5) Power Purchase Agreements totaling 420MWac
OnPeak has over 2GWs of projects under development across the United States
OnPeak Power Team at the Greasewood Project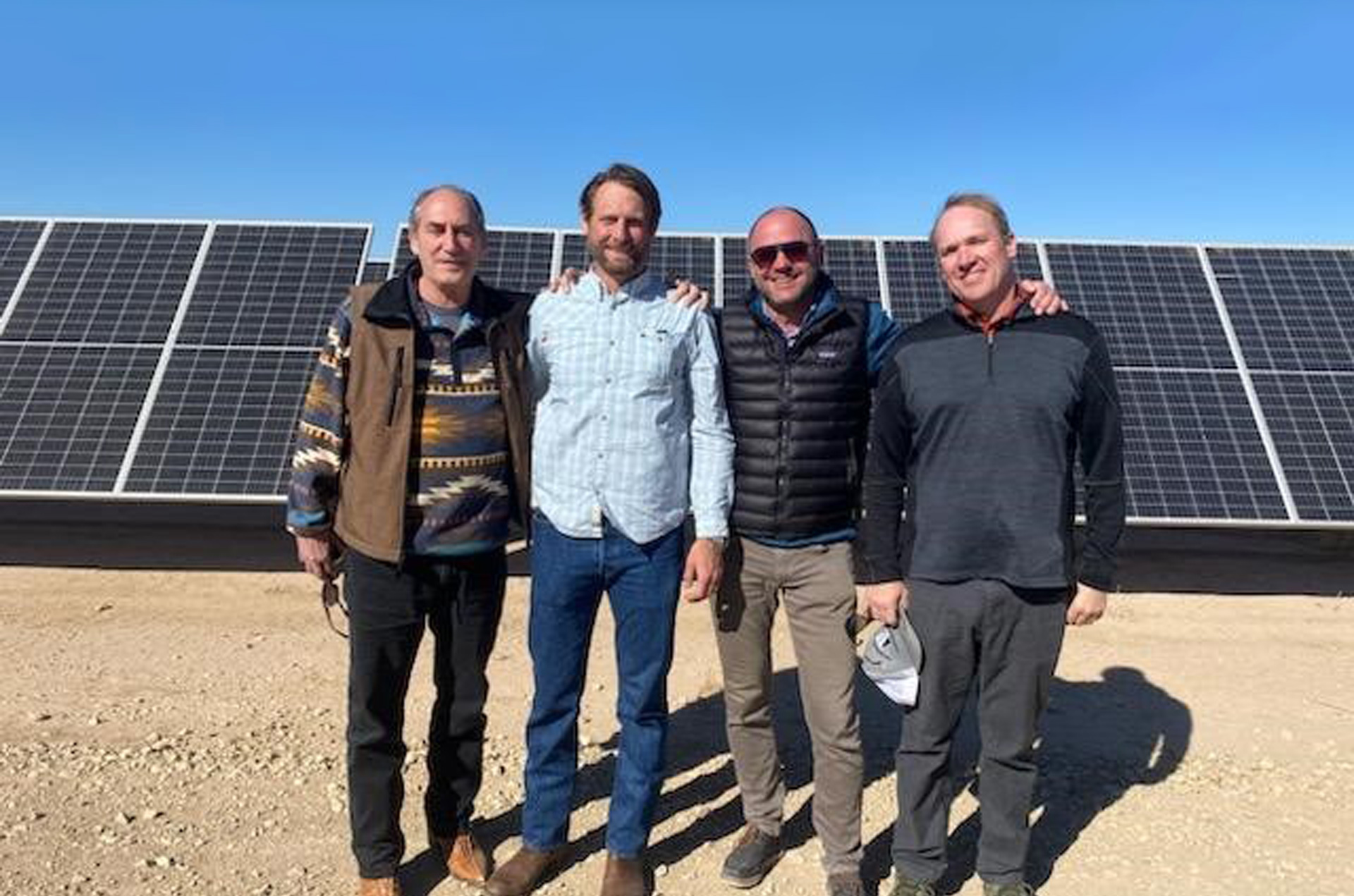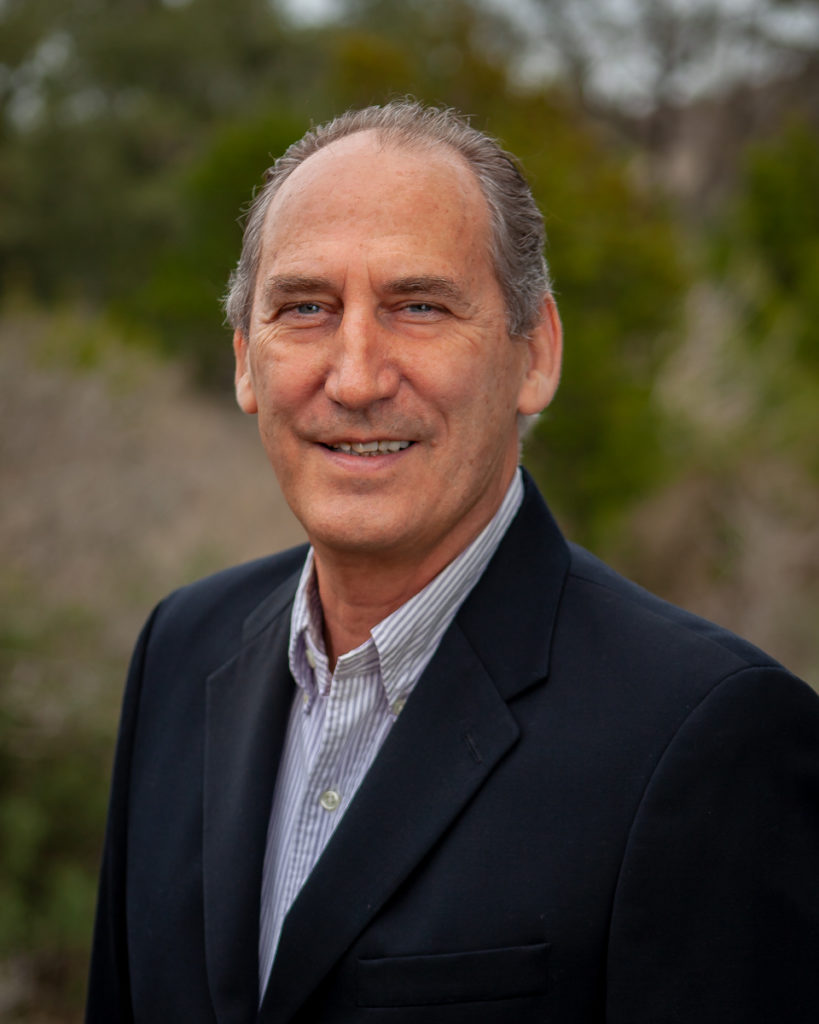 Dan Kuehn
MANAGING PARTNER
Dan has a deep understanding of the ERCOT power market and the financial aspects of asset management. As the Wholesale Power Services (WPS) Executive at the LCRA he was responsible for LCRA's 3,500MW of generation capacity with a P/L of $1Billion. While under his management, he actively oversaw the hedge, fuel, and ERCOT electric market, and power plant operations.
Dan began his career as an engineer in the power generation industry in 1982 with LCRA. In 2012, Dan joined Cielo Wind Power Services as a Senior Vice President of Origination.
He has over 30 years of experience as an executive responsible for wholesale power contracts backed by renewable and conventional power generation.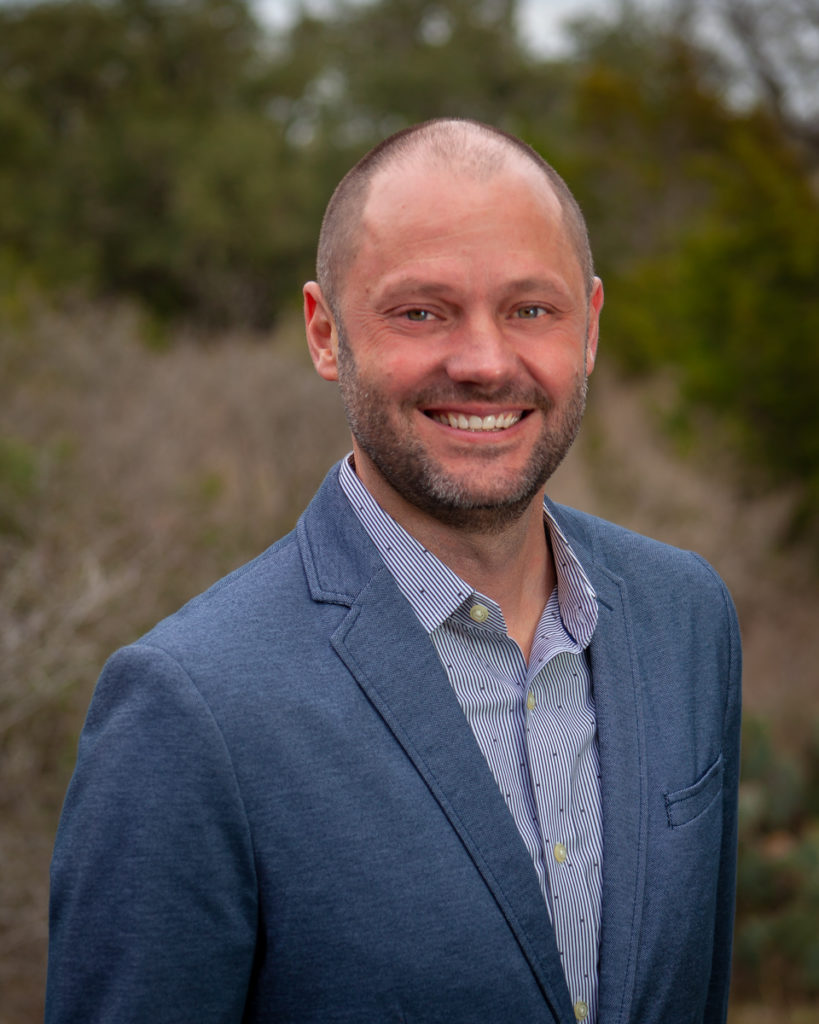 Ian Davis
MANAGING PARTNER
Ian began his career in the ERCOT market as a market analyst with the LCRA and brings 14 years of industry experience. Prior to joining OnPeak Power, he served as Vice President at Cielo Wind Power where he led the project finance team in the sale of a $200 million wind project.
Ian's project finance capabilities are attributed to learning the ERCOT market at the LCRA and applying project finance at Topaz Power Management where as a financial analyst he provided asset valuations for acquisitions and divestitures and full-spectrum asset management services for a multibillion power portfolio.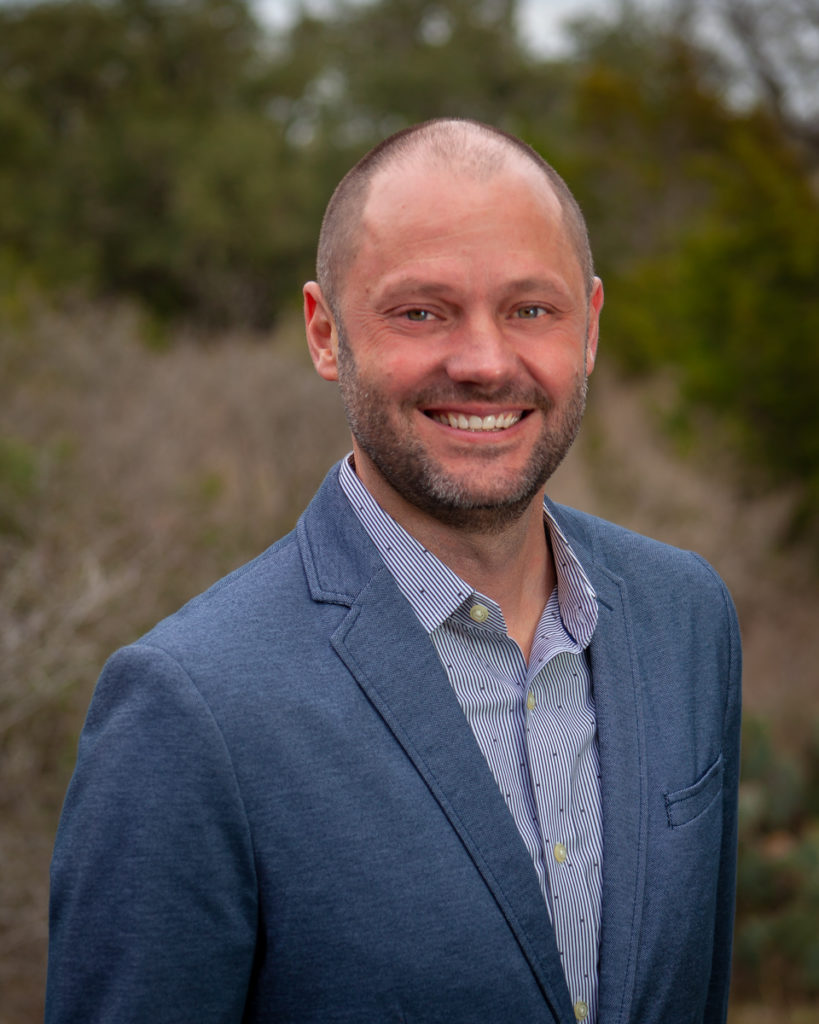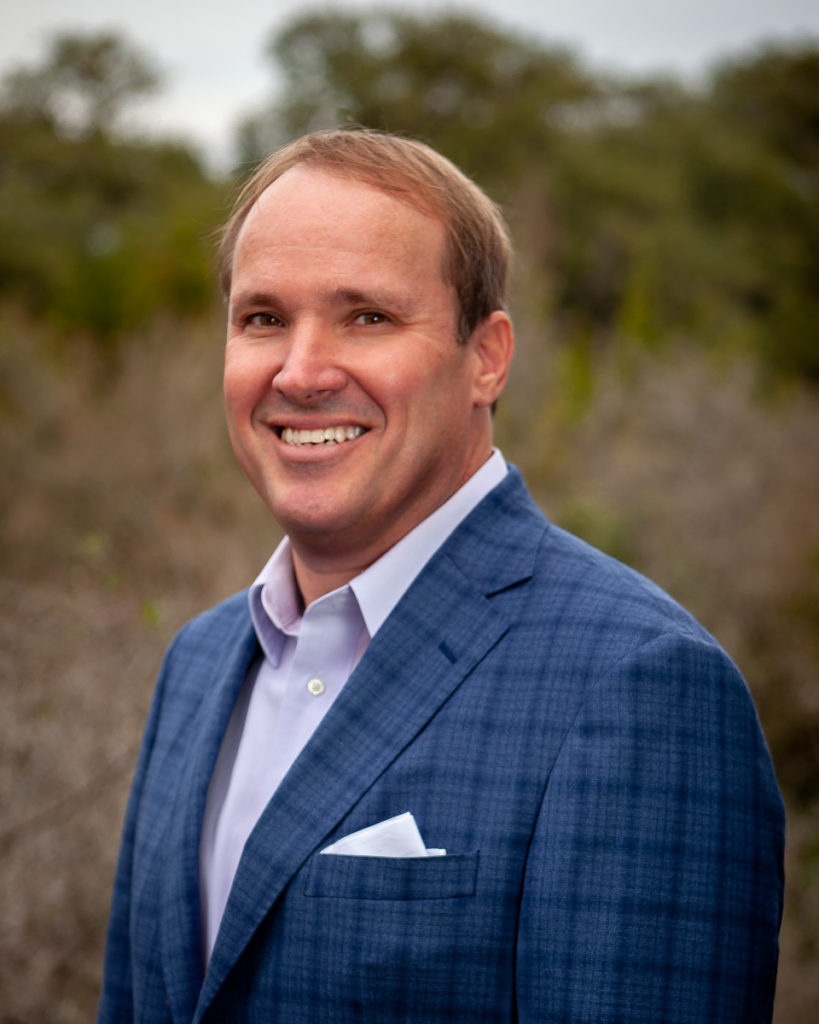 Jon Robertson
MANAGING PARTNER
Jon is an accomplished project developer experienced in all aspects of project development with more than 20 years in the electric power industry.
Prior to joining OnPeak he served as Vice President at Cielo Wind Power providing strategic planning and new market development of commercial wind and transmission projects.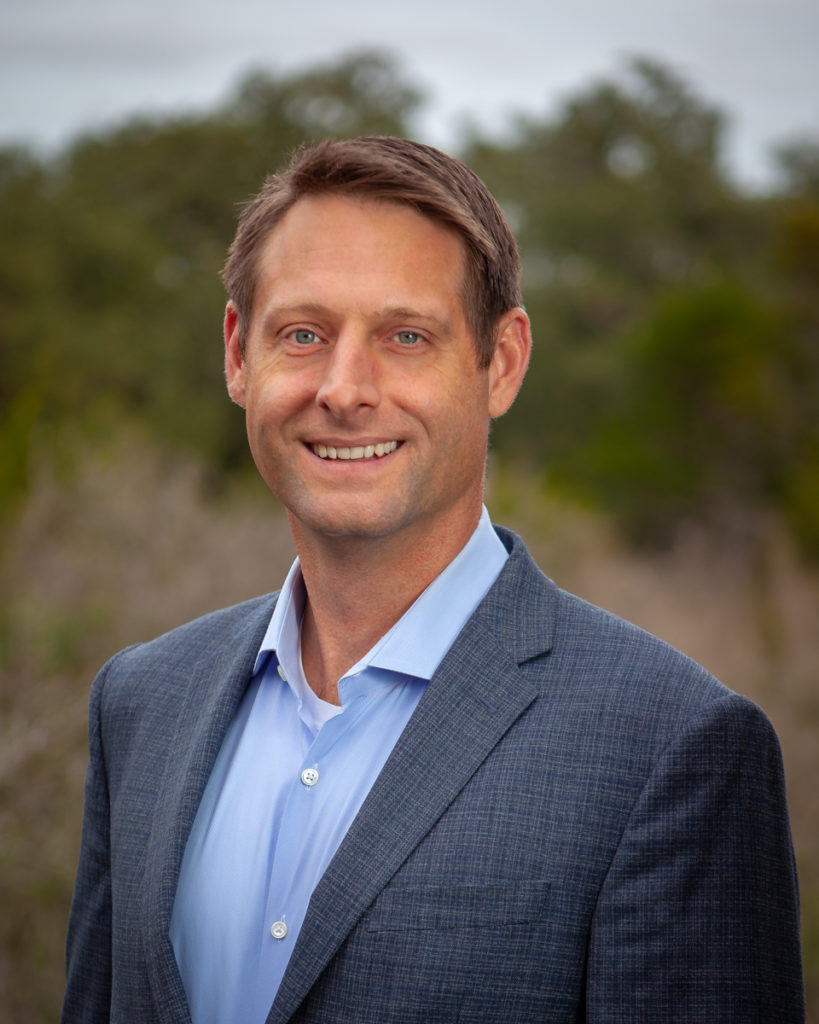 Ingmar Sterzing
MANAGING PARTNER
Ingmar brings more than 25 years of achievement delivering industry-leading performance in planning, development and operations in the power and energy industry.
He has worked directly in all aspects of the power industry at firms including: Pedernales Electric Cooperative (PEC), LS Power, Westinghouse, Lower Colorado River Authority (LCRA) and GE.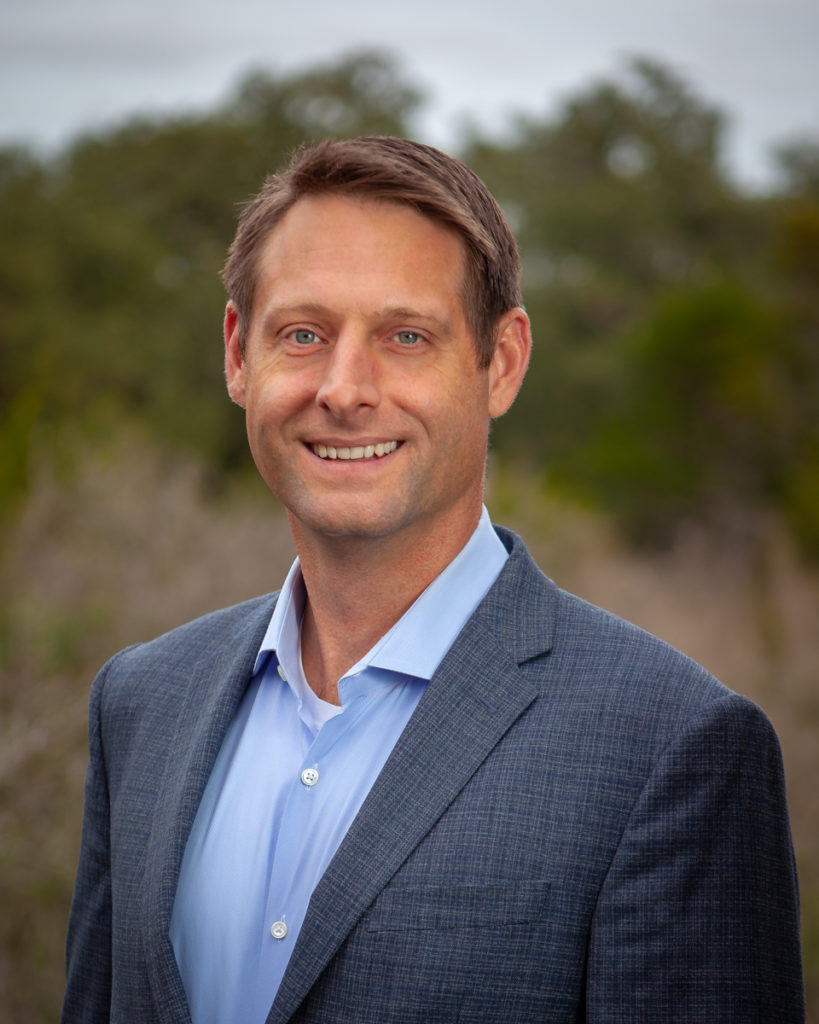 Job Fairs, Economic Development, Training, Scholarships, local partnerships