Projects
Greasewood, Pecos County, Texas
Construction of the 255 MWac Greasewood Solar project is under way.
OnPeak Power sold the 1985-acre project site located in Pecos County, Texas to Copenhagen Infrastructure Partners (CIP) in December 2018 and has acted as lead developer through project financing and construction. Mortenson construction is scheduled to complete the project by the end of the year.  Energy generated from Greasewood Solar will be delivered to the ERCOT grid with 150MW secured by long term power contracts to the City of Garland, New Braunfels Utilities, and the Kerrville Utility Board.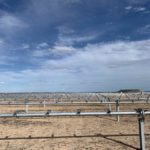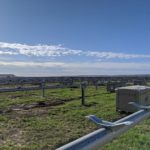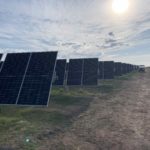 Tierra Bonita, Pecos County, Texas
Tierra Bonita is a planned 305 MWac facility located in Pecos County, Texas interconnecting to the ERCOT 345kV transmission system. Completion scheduled for Q2 2022.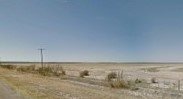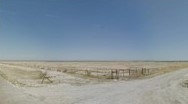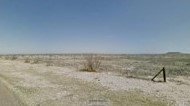 Project Pipeline:
ERCOT West Zone
ERCOT North Zone
ERCOT South Zone